Alexandra Duca is the Legal Assistant and Client Success Coordinator at the Law Offices of Elsa W. Smith, LLC. Alexandra joined the firm in the summer of 2021 and she has quickly become an invaluable resource to Attorney Smith and to our clients.  She graduated from the Cleveland Institute of Art with a BFA in Illustration. Her considerable experience in customer service allows her to provide support for each client's unique needs. In her free time, she enjoys playing tabletop games and watching Marvel's Cinematic Universe with her cat, Stinkbug.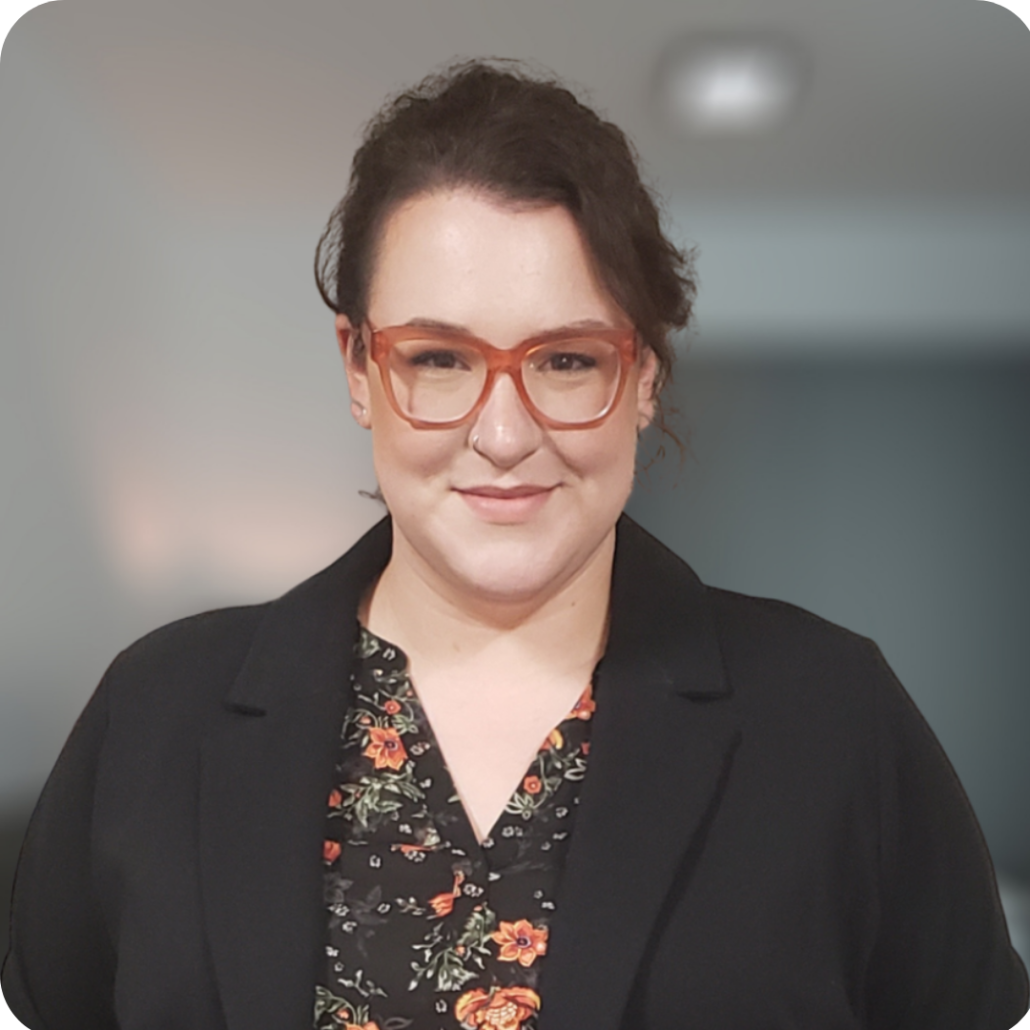 Education
Cleveland Institute of Art, Cleveland, Ohio, 2015, B.F.A. in Illustration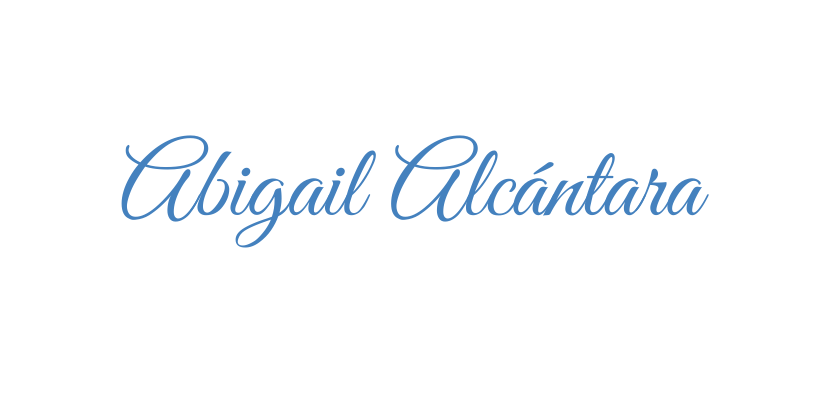 Abigail Alcántara has a degree in marketing from the UAA and is internationally certified by the ACBSP and the Barcelona Business School. She joined the firm as our Social Media Marketing Assistant at the beginning of 2022 to support us in the area of content creation and marketing.
She is creative, likes to travel, listen to music and spend time with her family.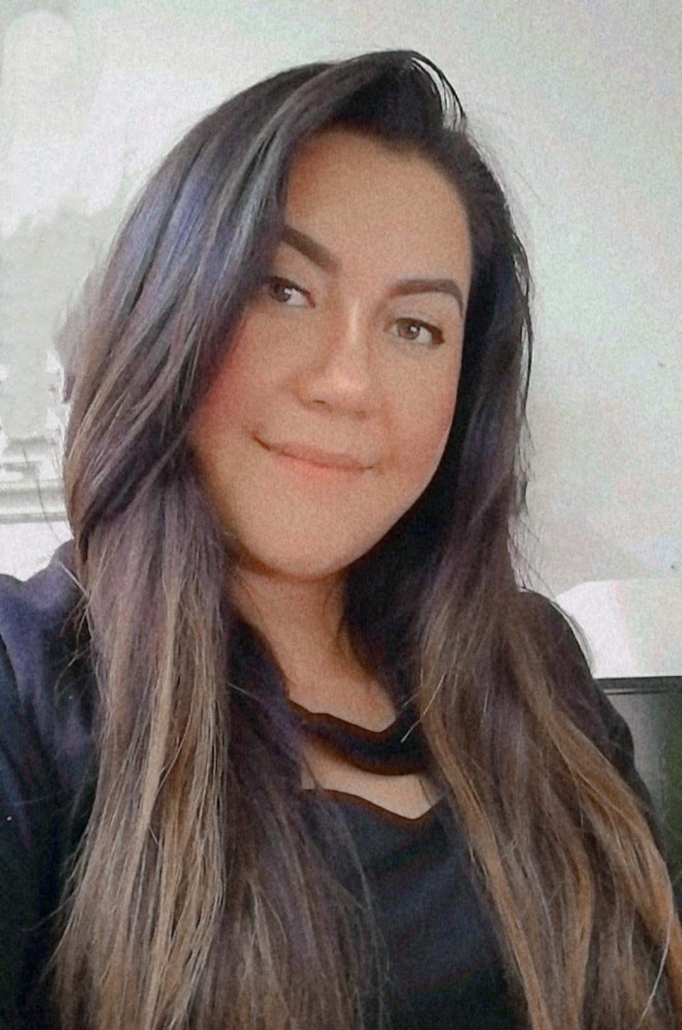 Education
Universidad Autónoma de Aguascalientes, 2020, Bachelor's degree in Marketing