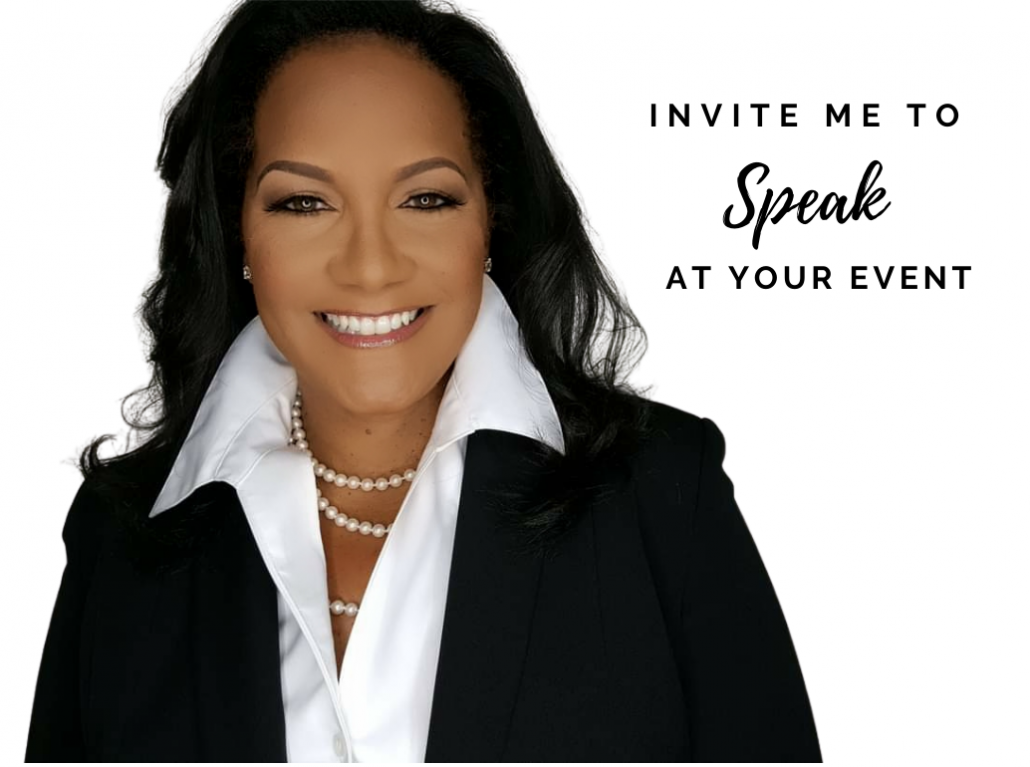 Are you searching for a dynamic and engaging speaker to present on wills and estate planning topics? My hope is that this page will make it easy for you to find the information you need to make a good decision. Thank you for considering me as a speaker. I am honored to be considered for your event.
Please fill out the form below and we will be in contact with you. (Hourly and event booking rates provided upon request.)
I have served as a panelist and guest speaker on estate planning for church groups and community organizations. I have also presented during webinars, YouTube and Facebook Live videos. My passion is empowering women through estate planning.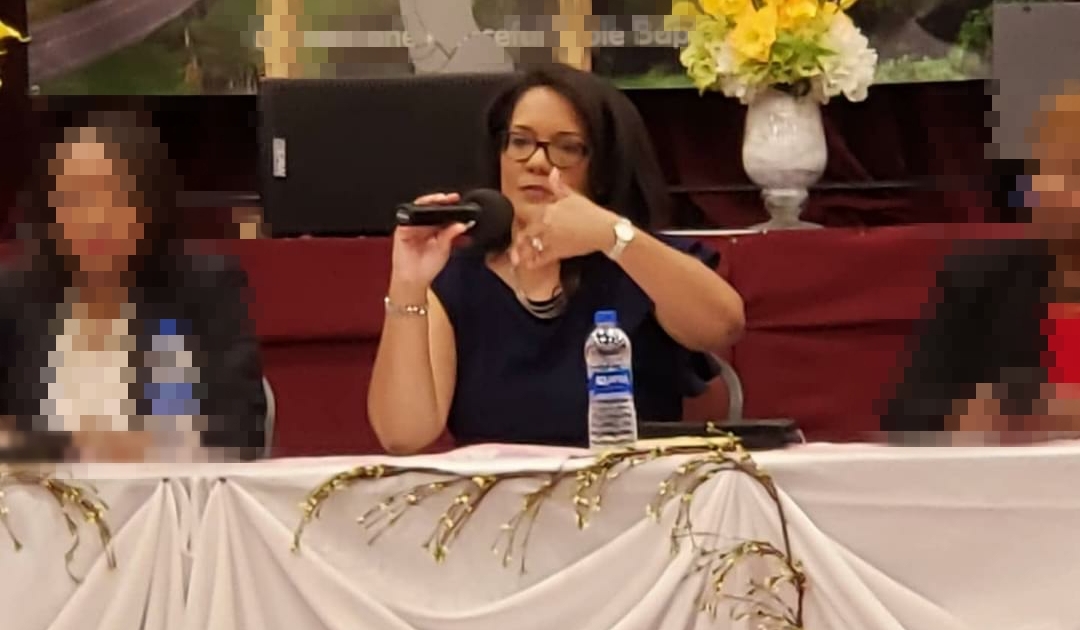 What you may expect from me:
Prompt responses to your email and/or telephone communications
A one-to-one meeting with me prior to your event to discuss the needs of your audience
A professional presentation tailored to your group
An enthusiastic and informative presentation
Suggested Topics:
How to Go from Overwhelm to Empowerment Through Estate Planning
Changing Generational Narratives in Families of Color
What Women Need to Know About Estate Planning